The Beginning...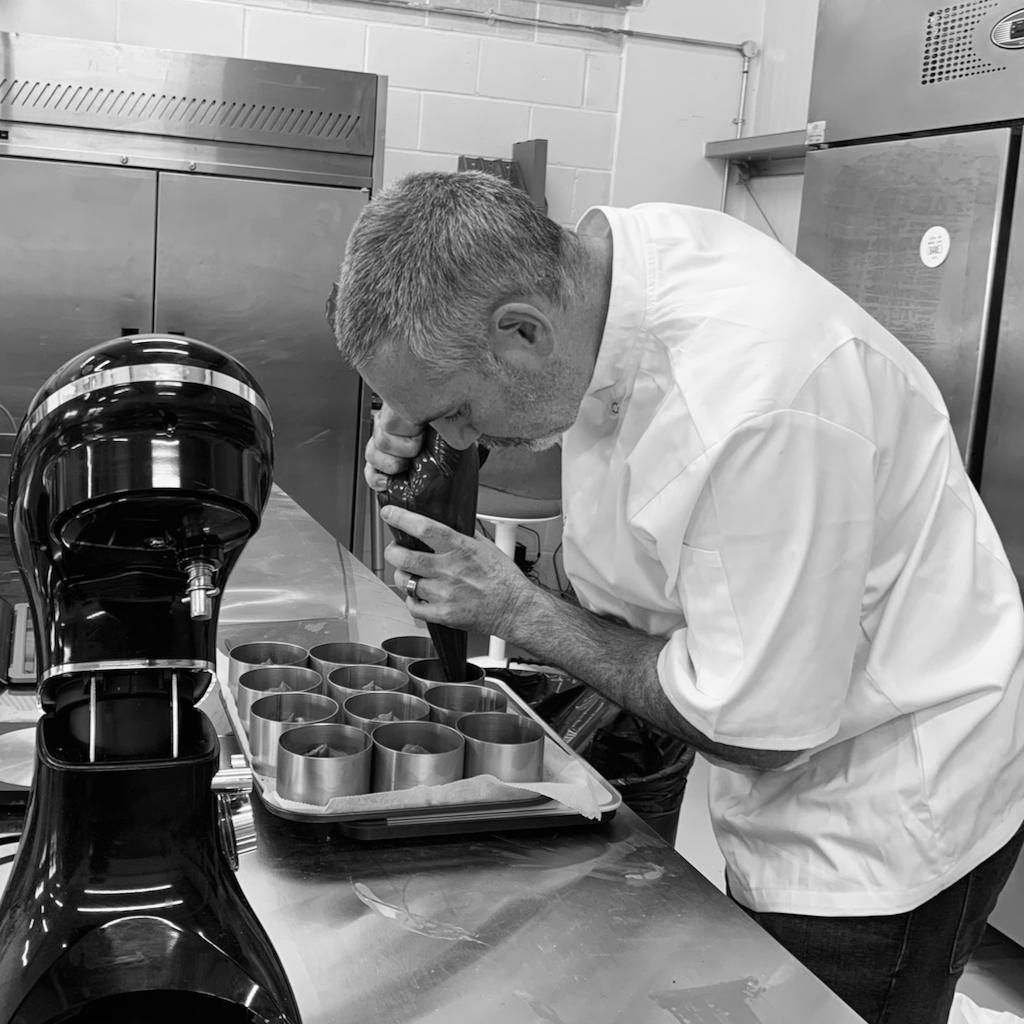 Hi! I'm Dani Zargel, a lifelong vegetarian and the founder & CEO of Kambee. After I fully embraced a totally plant-based vegan lifestyle in the past couple of years, I found the dessert options available sadly lacking for both vegetarians and vegans. And as a food-loving father, I wanted to enjoy healthy, delicious desserts with my whole family, but was dismayed by the artificial additives and high sugar levels found in most vegan & vegetarian desserts. Even if I were willing to eat them myself (which, as it turns out, I wasn't) there was no way I could contemplate feeding my young children such unnatural & unhealthy ingredients.
So I decided to take matters into my own hands. I was determined to share delicious treats with my children, family & friends without worrying about high sugar content and artificial ingredients.
The Journey
I spent almost 2-years perfecting my unique plant-based recipes. As I shared my creations with the food-lovers around me, I realised that anyone with an allergy or intolerance was excluded from the simple pleasure of sharing delicious desserts. And for those who happened to manage an intolerance alongside a lifestyle choice, the options available were narrow to non-existent.
So I redoubled my efforts to create a range of cheesecakes that could be loved by anyone, removing all major allergens from my signature recipes, and instead, filling them with vibrant, luscious natural flavours.
The Kambee Approach
Inspired by the beauty & elegance of Japanese cuisine & culture, I am a (self-taught) dessert chef with an uncompromising passion to create vegan & vegetarian desserts that can be enjoyed and savoured by everyone and anyone, regardless of their dietary preferences or restrictions.
Kambee takes its name from the Japanese 'kanbi' 甘美, meaning sweet or luscious, the perfect symbol of the luxurious desserts we create.
My passion, drive, inspiration, values and vision are shared by the incredible team of people who work with me and I've personally trained each of them to craft exquisite desserts to the very highest standards.
Whether you prefer dairy or plant-based, Kambee is revolutionising desserts.
Share our journey, step into our world. Discover our desserts.
Many thanks and bon appetit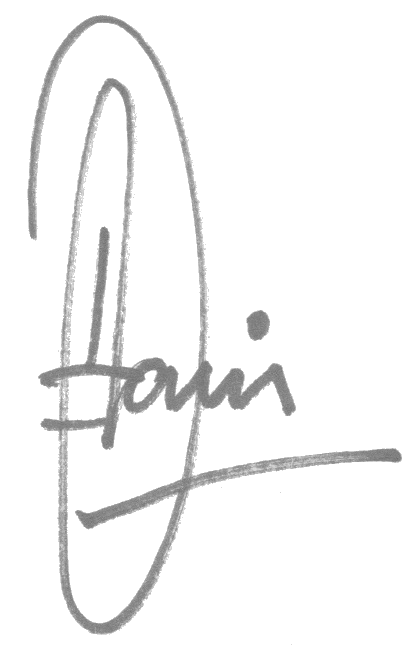 Dani Zargel, Founder & CEO