About Us - OLD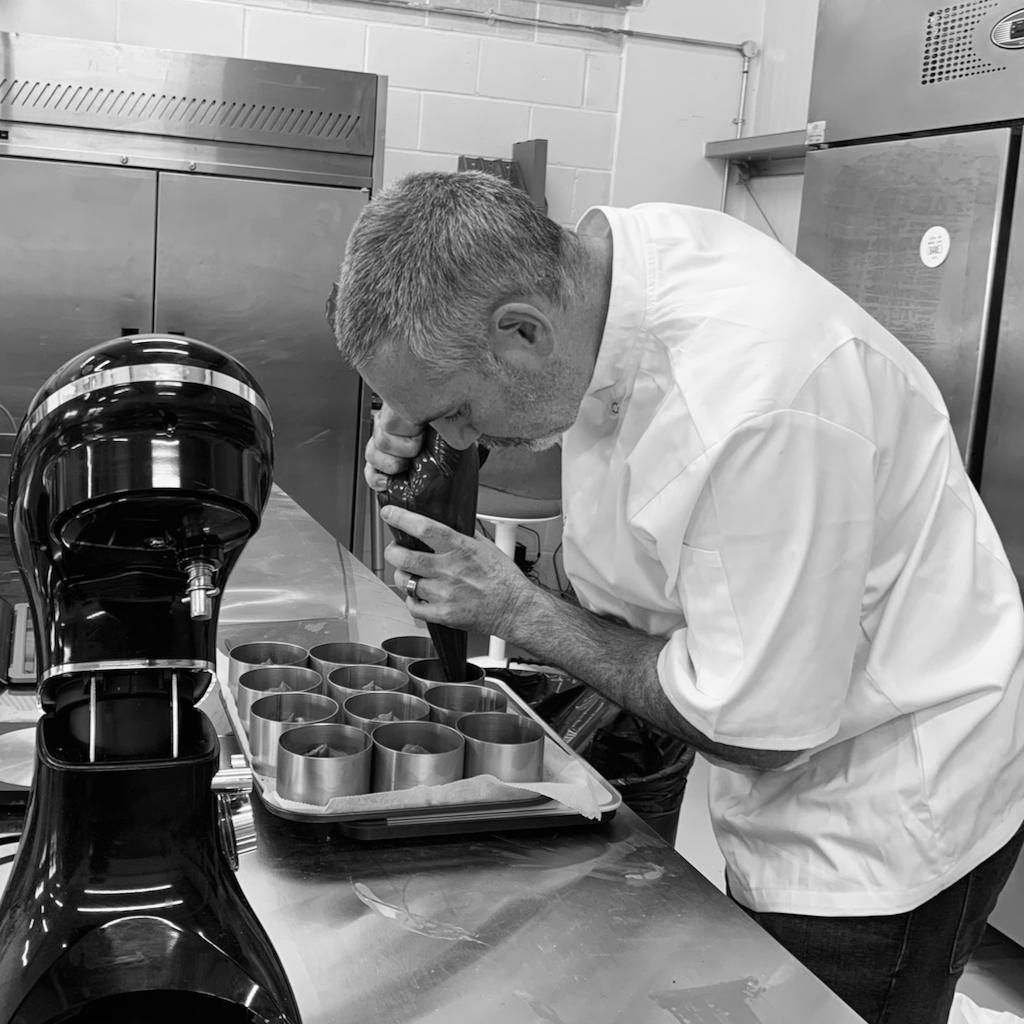 Kambee comes from the Japanese word (kanbi 甘美) which means sweet or luscious
As a lifelong vegetarian, I was disappointed with the limited availability of high quality, delicious desserts available to the vegetarian market - particularly cheesecakes. And having recently taken the plunge and gone full vegan/plant-based, I was even more disappointed by the almost total lack of tasty plant-based/vegan desserts. Everything out there was either way too sweet, way too plastic-tasting or just full of artificial products! Yuck!
So, I set about creating a range of recipes that are mouthwatering, decadent and delicious whilst still being suitable for vegetarians and/or vegans/plant-based and everybody who's looking for cleaner, healthier eating.
Obviously, anyone can eat them, not just those choosing a more sustainable and conscious way of living. And my ultimate goal was to create incredible desserts that would make everyone happy - and keep coming back for more because they tasted so damn great!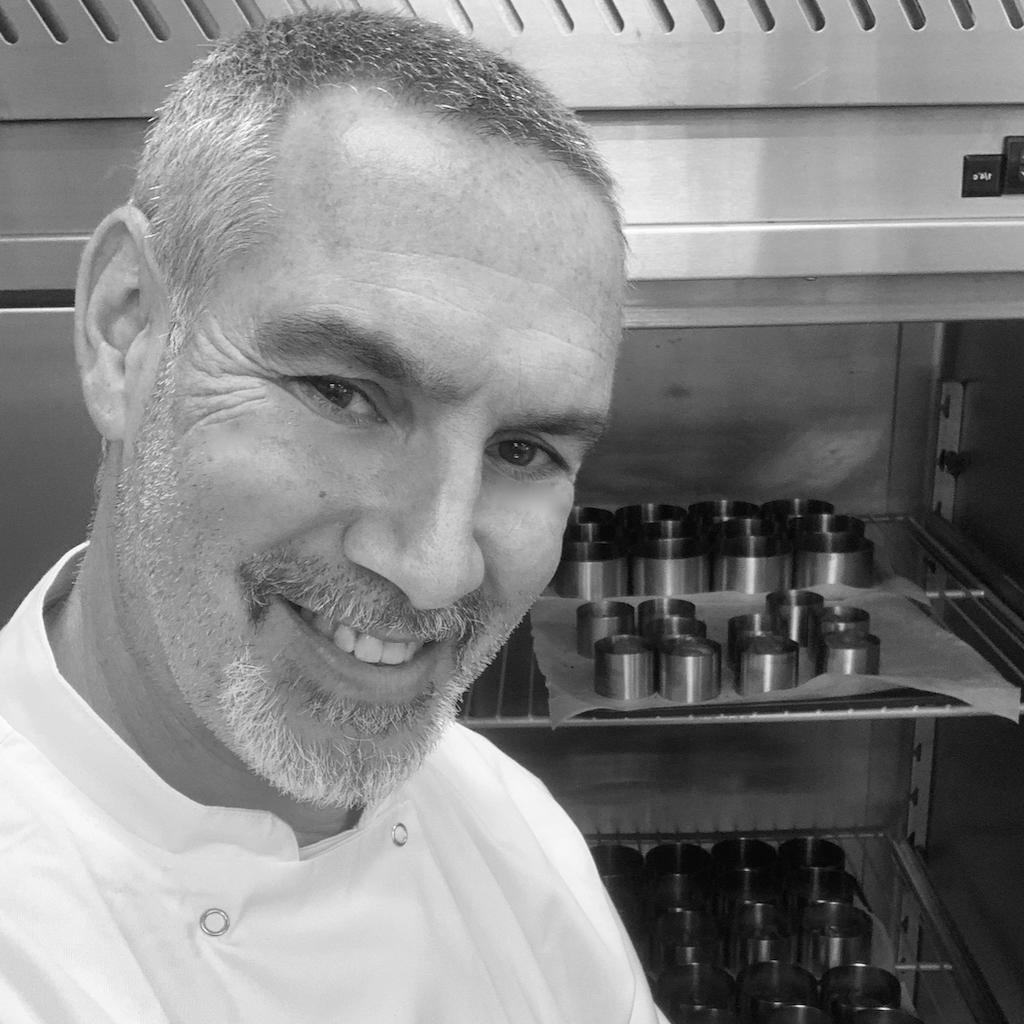 Another driver for me was to make them as healthy as possible by not adding anything artificial - so no preservatives, no fake colours or flavours and absolutely no added or refined sugars! So not only do our cheesecakes desserts taste absolutely incredible, but they are low or zero sugar, high in fibre & protein and made with only the finest ingredients.
So, after 2-years of experimenting and trial-and-error alchemy, all whilst juggling being a stay-at-home dad to my 2 beautiful kids, I finally cracked it! I created a plant-based/vegan cheesecake dessert that is virtually impossible to tell apart from its dairy-based counterpart and makes you feel like you're eating something that really shouldn't taste that good - but it does!
So now you know the story of Kambee, so go-ahead, get your fix of our incredible cheesecake range whether you're vegetarian, vegan, gluten-free or just love damn-fine, beautifully handcrafted desserts!
Bon Apetito - ボンアペティ
Dani - Founder, Kambee