Healthy eating. More relevant than ever!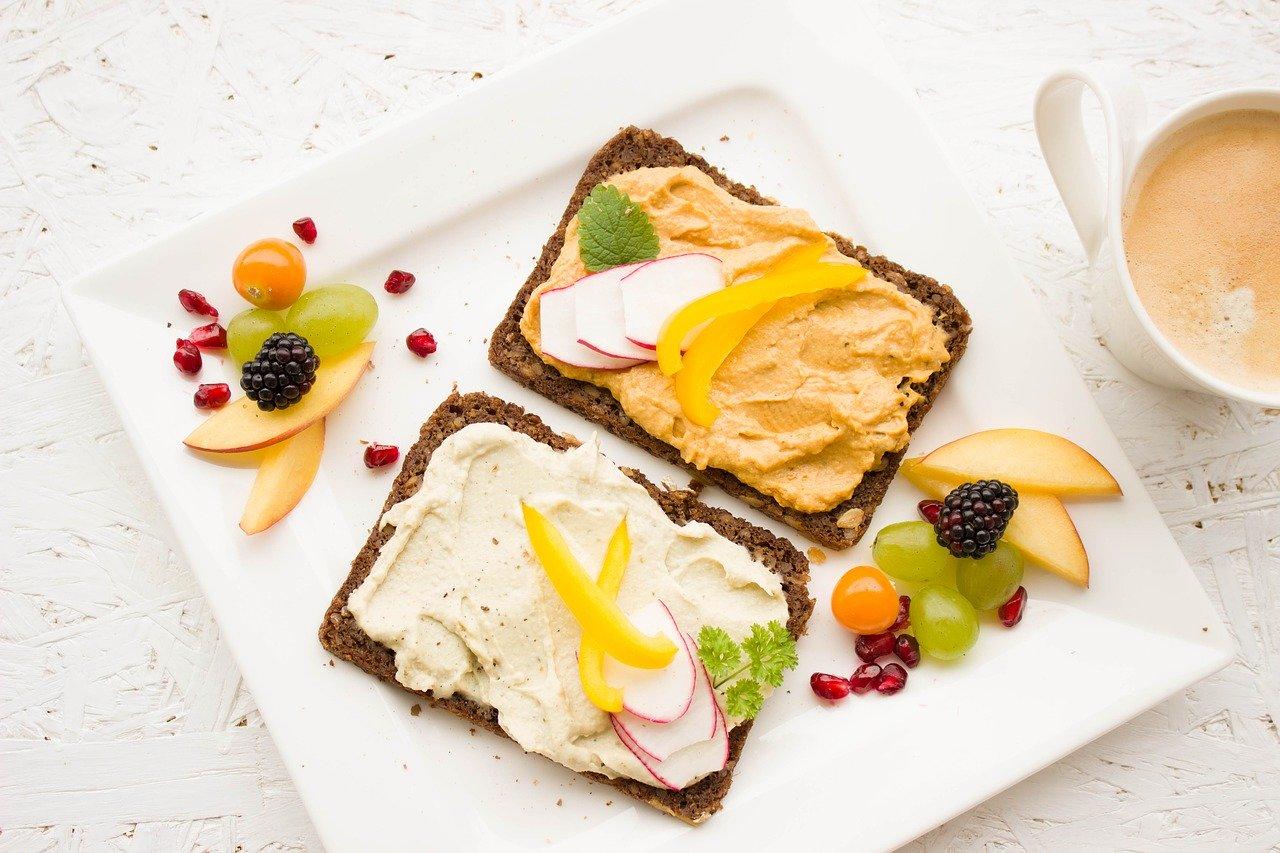 At times like this, when the entire world is struggling to find its new normal, it's highlighting just how important it is for us to be more mindful of what we eat and exactly what we are putting into our bodies.
Prior to Covid19 becoming our new way of life, we were bombarded daily, even hourly, with messages of eat this, consume that. And most people did without giving much thought to what it contained or the effects it could have of our bodies & our health in the short and longer term.
Now though, people are becoming more conscious of what we put into our bodies and this is one of the few positives to have come out of the Covid situation. People are becoming aware of the dangers & effects of consuming too much processed food or too much meat or dairy.
At Kambee, it has always been our mission to create amazingly rich, decadent products but without the harmful side effects of sugars, fats and preservatives.
We hope that in time, people will make a conscious decision to educate themselves about a healthier, more sustainable lifestyle and consume foods that are good for them, help reduce inflammation and the harmful effects of diseases. In the meantime, we will continue to do everything we can to create health-focussed desserts that really are sin-free.