Trade & Hospitality
Looking for incredible for incredible

ready-to-serve desserts

to

satisfy everyones dietary needs

?
Then try our delicious range of decadent desserts. Always made to order, by humans and with love. Always fresh. And created to cater to everyones dietary needs: sugar-free, gluten-free, vegetarian, vegan & keto-friendly.
Making life
easier for you -

let us take the hard work out of dessert prep for you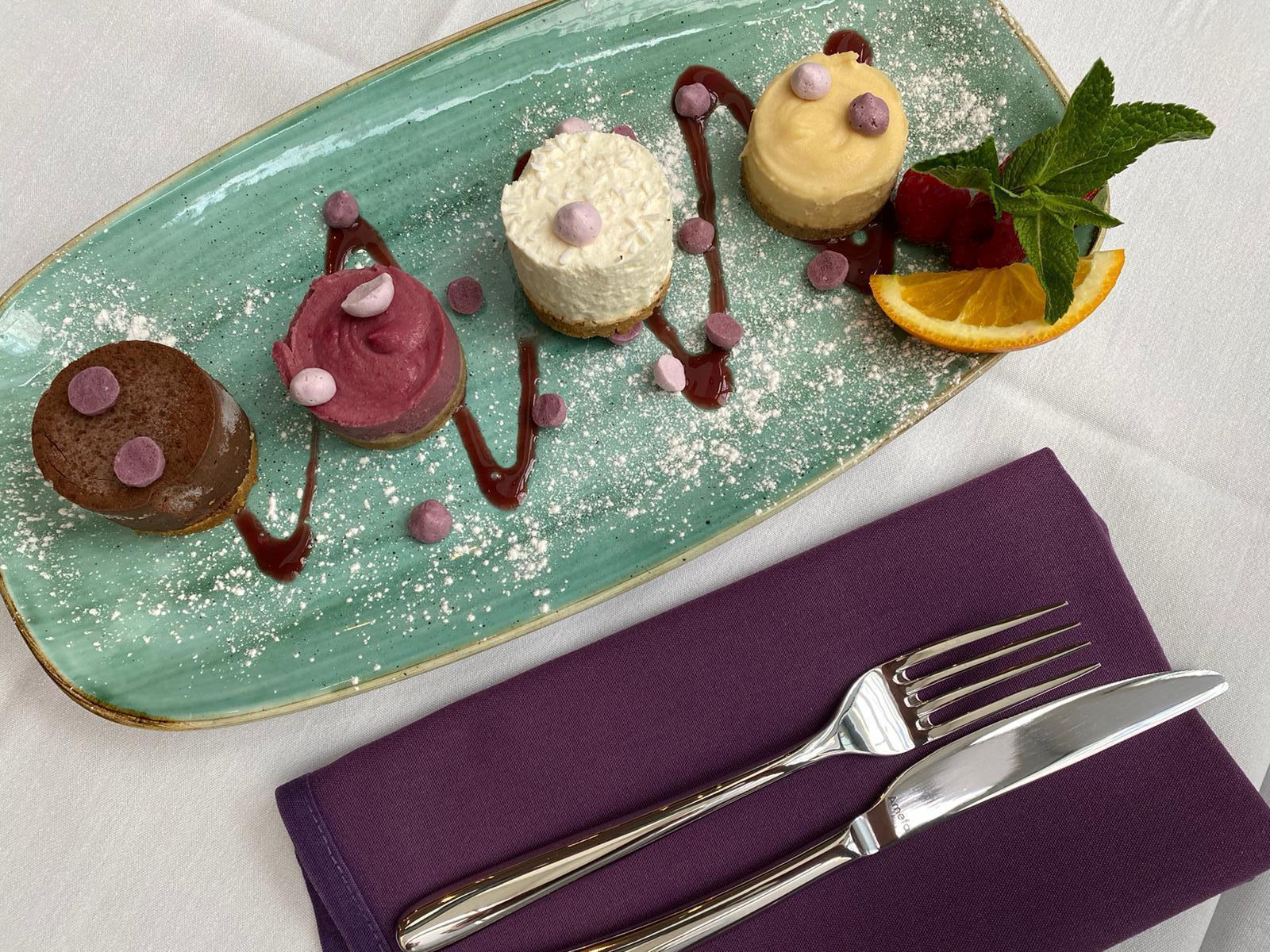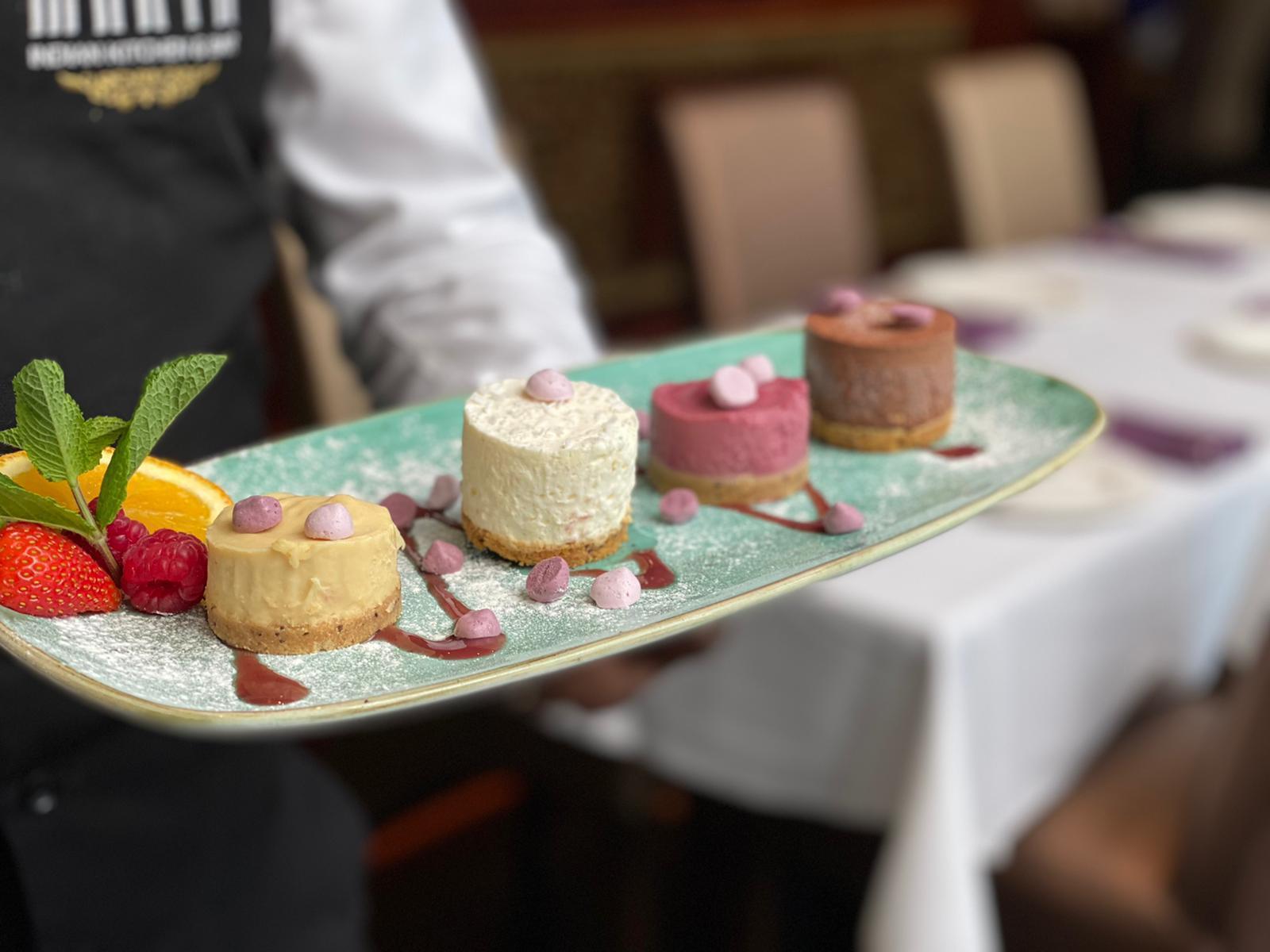 At Kambee, we specialise in creating amazing desserts for the restaurant and hospitality industry, so we don't have to deal with the normal distractions of running a busy front-of-house or bums-on-seats.
Our desserts are ready to serve, right out of the box & ready in seconds. Simply add a garnish or one of our amazing sugar-free, coulis and they're ready to serve. As as we have dedicated zones for creating vegan, vegetarian and gluten-free products, you can be sure that the products you put in front of your customers will not only be delicious, healthy & nutritious, but they will be completely free of any cross-contamination allowing you to cater to everyones dietary needs and requirements - no compromise, no hassle and no stress!
The Kambee Story
Disillusioned by the majority of dessert offerings for vegans, vegetarians and gluten-free in particular, our founder & CEO, Dani Zargel, set out to create a range of incredible mouth-watering desserts that were free from all refined sugars, allergens, preservatives and suitable for everyone, regardless of their dietary needs or restrictions.
After more than 2-years of R&D and testing with some incredible 5-star London restaurants & renowned dessert chefs, we proudly launched our unique, delicious & nutritious range of amazing desserts which were suitable for everyone.
Click to open a trade account or contact us for trade pricing or on 01234-632-234.
Many thanks and bon appetit -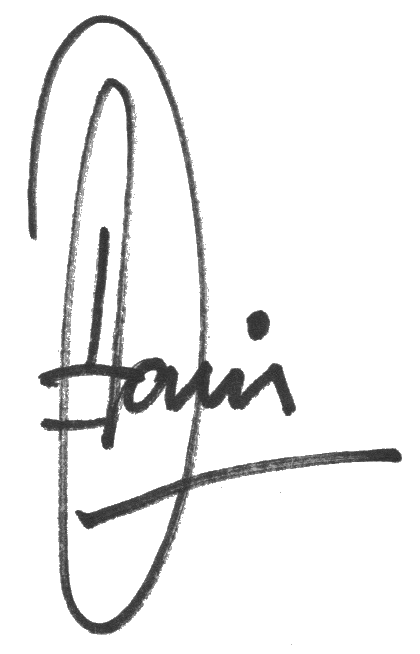 Dani Zargel, Founder & CEO